Dubai 19th March 2020
Just a quick note to reassure you if you are looking for a newborn or family photographer at this time.  I will be reviewing all decisions regarding hygiene, procedures and any necessary closures as new info and direction comes from the government.
My husband and I have decided to start social distancing from March 15th 2020. This is purely precautionary: both to help "flatten the curve" and to ensure that I can continue to stay open for my clients and provide a safe environment.
We are currently all well and in a very low risk category for COVID-19.
The studio is separate from all other areas of our home, and will only be accessed by myself. I recently completed a deep clean of my entire studio and prop collection.
For current clients – if you are unwell at the time of your booking, please let me know with as much notice as possible so that we can reschedule your session.
For future clients – I am continuing to take bookings and welcome any questions you may have. Being a small studio, I have the opportunity to ensure the space is clean before each session, and clients do not need to interact with other families during their time here.
I very much appreciate your support through this time, and hope that my business will survive this crisis – I would love to be taking your family's beautiful photos for many years to come.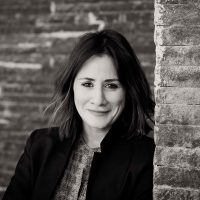 I'm Loomi, a full- time photographer, artist and a baby storyteller.
I love the pure beauty and amazement of all babies; unborn, newborn, infant, and toddlers.
I've been photographing newborn, babies and children since I started in 2010.
Send a Voucher as a gift, the packages vary from Newborn, baby with family, cake smashes to maternity, Birth and hospital sessions.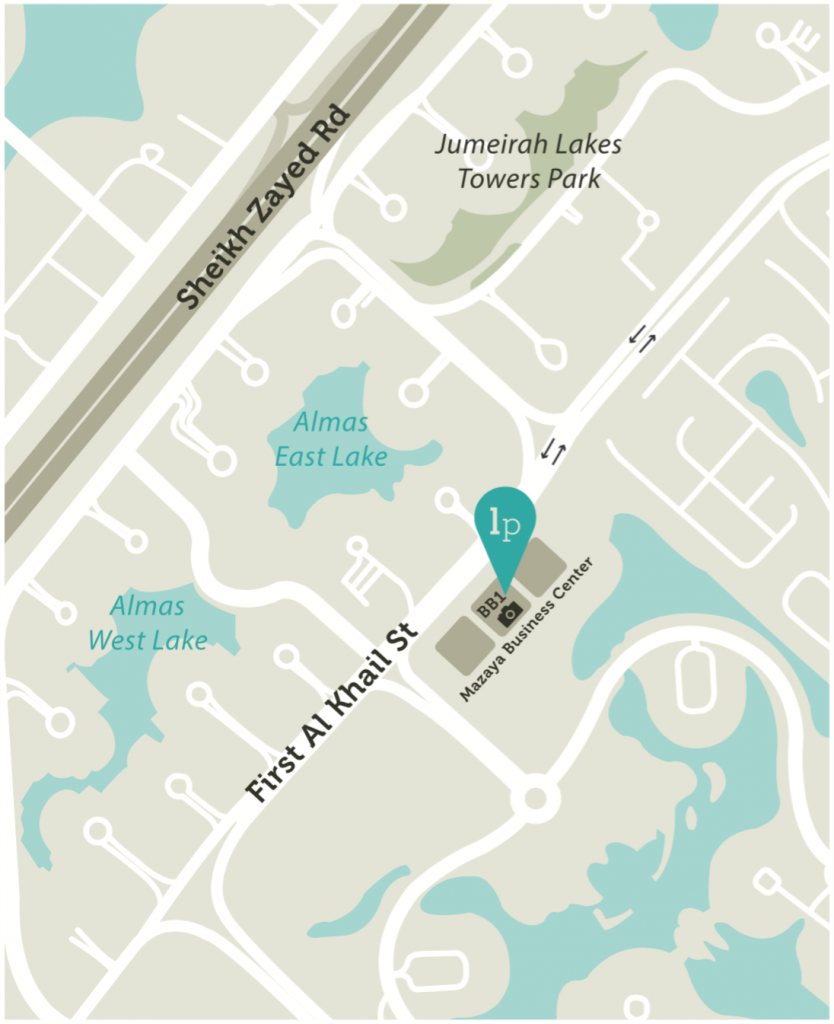 Studio Location
Mazaya Business Avenue BB1
Office nbr 208
First Al khail St., Jumeirah Lakes Towers – Dubai
info@loomiphotography.com
Book a session, the sessions vary from Newborn, baby with family, cake smashes to maternity, Birth and hospital sessions.