About me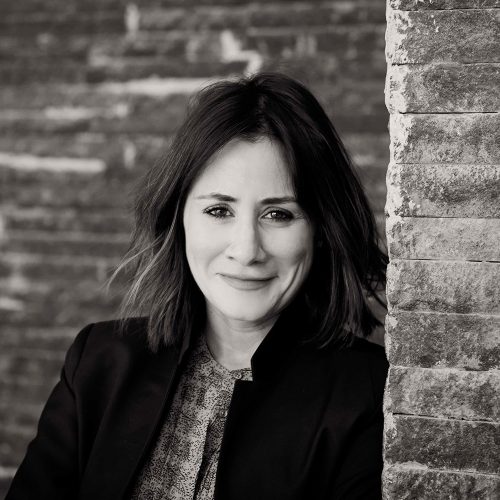 LAMA KABBANI
PHOTOGRAPHER
---
 
Lama Kabbani is a talented photographer based in Dubai, UAE. She specializes in multiple aspects of professional photography, including newborn, toddlers, expectant mothers, and family portraits. 
Lama aims to capture the most fleeting stages of each family's life, those sacred moments, to create unique and personalized story telling images that will last you a lifetime. 
In each individual session, Lama shares her energy, passion for the craft, and technical expertise. Her personalized approach and compassion allows for a special customized experience for each family. No two images are alike. 
Lama began her specialized niche in newborn and maternity photography in 2012 and has since developed a brand that is recognized by her unique style of baby and family portraits. 
Lama continues to work on her personal projects that range from travel related photography, to documenting social issues, and regularly volunteers work with NGO's in Africa.
---