Packages
Every session is a share of my time, energy, technical expertise and my love of the craft.
My approach is very personal and customized to each baby and family with the aim to capture those moments we cherish and which rarely repeat themselves.
Our sessions are varied to suit age, time and budget.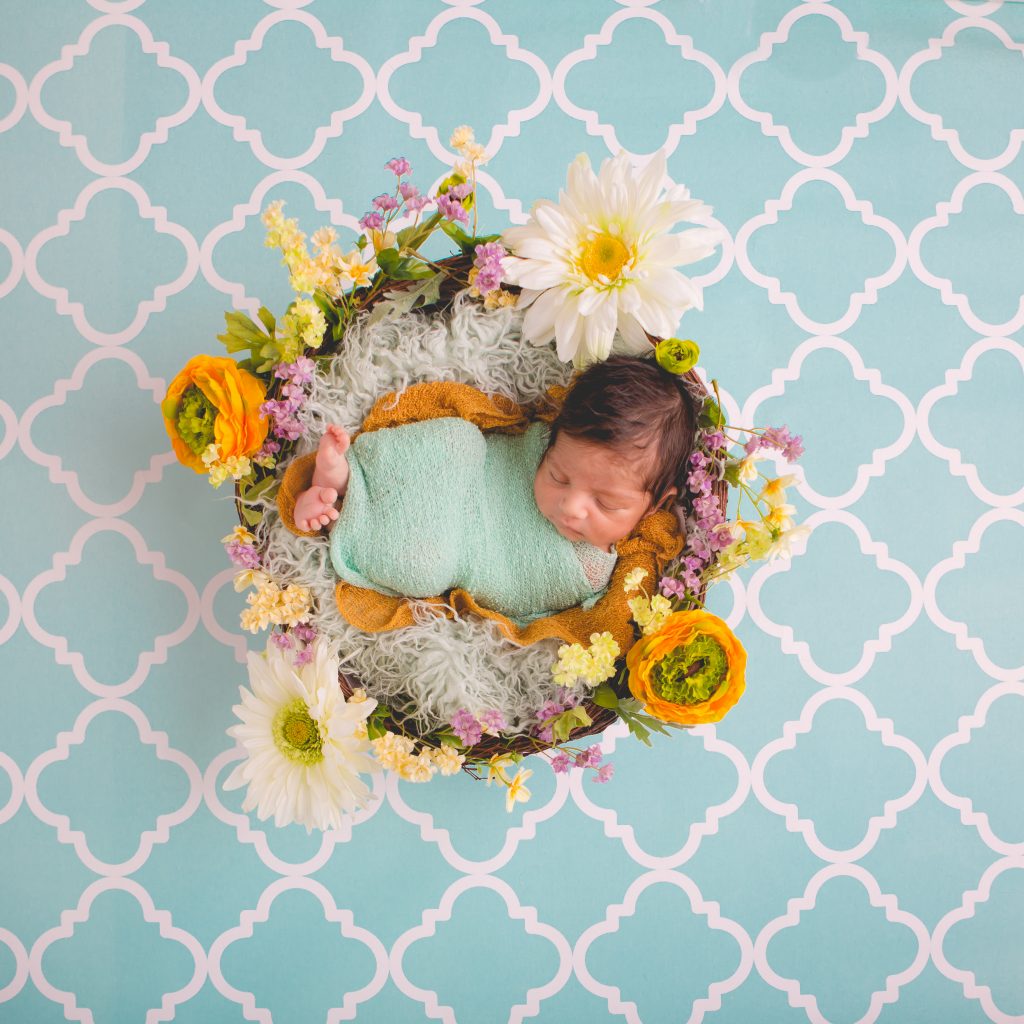 Starting 1400 AED
Newborn
Babies are best photographed when they are under two weeks of age, being more flexible and less bothered by the persistent posing. So, completing the shoot between 5-10 days of baby's life will help a lot in achieving those beautiful classic curly newborn portraits.
This portrait session can be done at studio or on location, takes 1-3 hours, geared towards baby and family. Depending on package and timing, we usually do 2-3 set ups with many prop changes, accessories and blankets which are all supplied by the studio.
---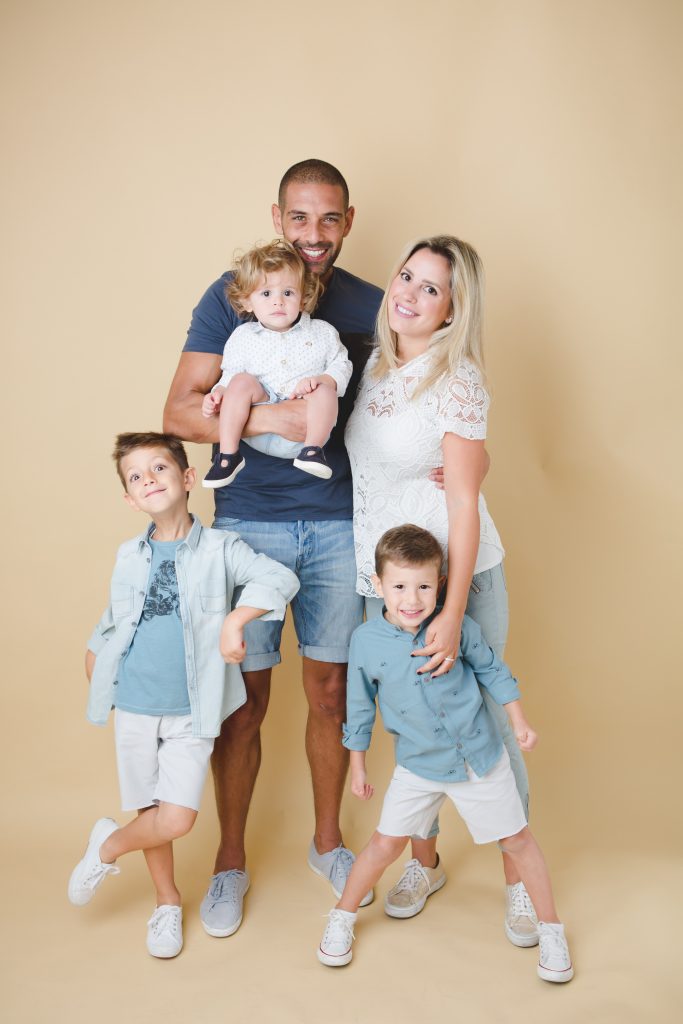 Starting 1200 AED
Baby,Kids and Family
Your baby is changing by the day! If you didn't do the newborn session, the next stage will be around 3 to 4 months old when baby is interacting more, then 6 to 9 months, sitting and crawling and finally at one year of age which is a milestone.
These portrait sessions to document your entire family and individual snap shots at studio or on location. Depending on package and timing, we allow up to 1-2 set ups with 2-3 wardrobe changes.
---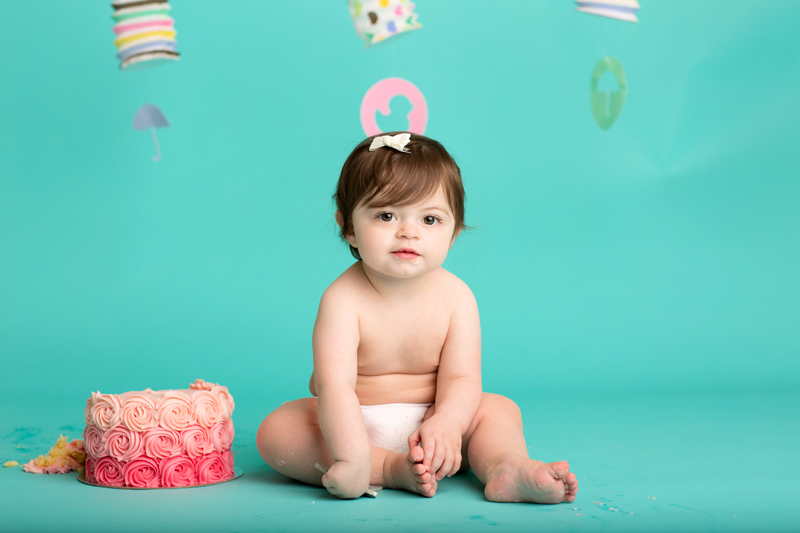 Starting 1600AED
Cake Smash
Capture your baby and kid's birthday at the studio in a colorful party themed arranged setting, provided with outfits, sets up and props. Family snapshots can be taken before or after the cake smash session with one wardrobe change in one set up. Cake can be provided at an extra cost.
---